Hello December,
do you have any advice about how to stay cool and zen when someone in our household has a health issue and we spend a lot of time in the house?
Has any of your brothers, and sisters, parents, or partners and kids given you this type of experience?
Well, yes, thank you, the best way is to look for a lesson to learn; something good comes out of difficult times, we just need to have our eyes open to see that;
Ok, I will admit there are moments that a significant other's bad mood gets me, especially because I feel helpless to do anything to help.
Then what?
Should I be absorbed in this spiral?
Do I have a choice?
What if I do have?
What if I focus on something lovely?
The magic of Christmas?
Ok, I was chatting with a divorced neighbour who was telling me he is not into Christmas because there is a lot about loving families, and now he doesn't have that, it feels even worse;
Is magic true?
Is Santa real?
Hell yes, they are!
Pandemic or not, difficulties or not, all these are teaching us lessons, and Good comes out of bad and painful circumstances;
Magic is in and all around us, every moment when there is suffering, there is also love, life, laughter, and we can invite it in our life.
How?
Believing that something beautiful is about to arrive, and smiling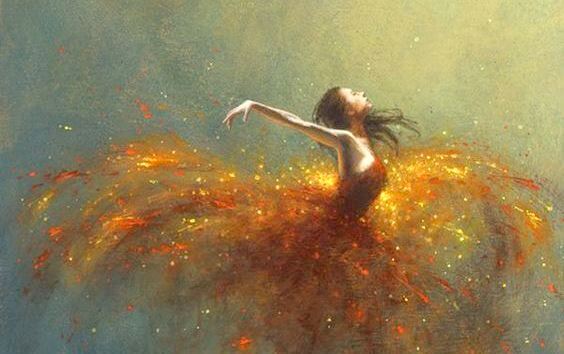 https://exploringyourmind.com/the-art-of-attracting-magic-into-your-life/