Hello April,
you know what I did? I realised I might be a "super recogniser", one of those people who can recognise others despite age, style, etc differences. it all started when I recognised a child actor in the early 2000, as a grownup comedian in a very different role.
Ok, you think this isn't enough? Well, I took an online test, provided by the Open University and the University of Greenwich.
And I got a very decent score. Now there are a couple of other tests to pass also.
So this qualifies as one thing.
And today, I bought biological Kale for the first time. It didn't look nicer, but I convinced myself, so I hope it tastes ok.
Oh, yes, and a mini bottle of Proseco.
The next step would be to take my Champagne glasses out of the cupboard and to drink the Champaign I have kept for special occasions, no matter what, even if I become drunk.
It has been challenging to celebrate and to celebrate myself with my mother suffering from health issues in the same house.
But the thing is, no matter what happens, we can always choose to feel good, and we can share and spread happiness around.
Oh, yes, I found my new action today: a reference letter for a childhood friend! It definitely qualifies as one!!!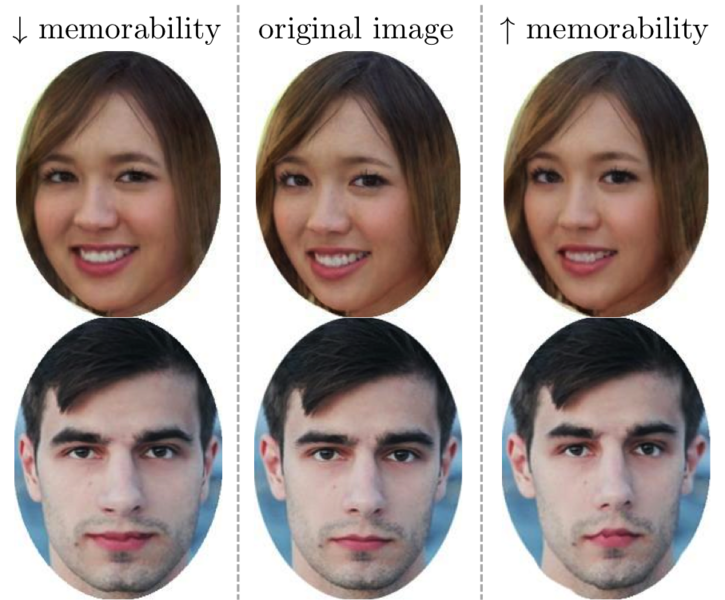 https://forward-festival.com/article/vogue-faces-of-fashion