Hello January,
it was snowing this morning, and with the lockdown there is a feeling of being enveloped in a mystic cocoon, kind of hibernating.
On the other hand, I am to start a new assignment on Wednesday, and all I intended to do this weekend was not completed. On the positive side, I did finish marking on time, which is great.
So I have been efficient, but sometimes there is a difficulty to concentrate and to be productive. Let's respect that, by trying at the same time to reduce sugar and eat more fruit and vegetables.
How do we feel energised and focused?
Starting with berries and orange juice, and I should get hold of some quinoa and protein?
Also taking into account there are moments we work better and moments we need to recover or go slowly. Distinguishing between them could be the most important instead of pushing ourselves.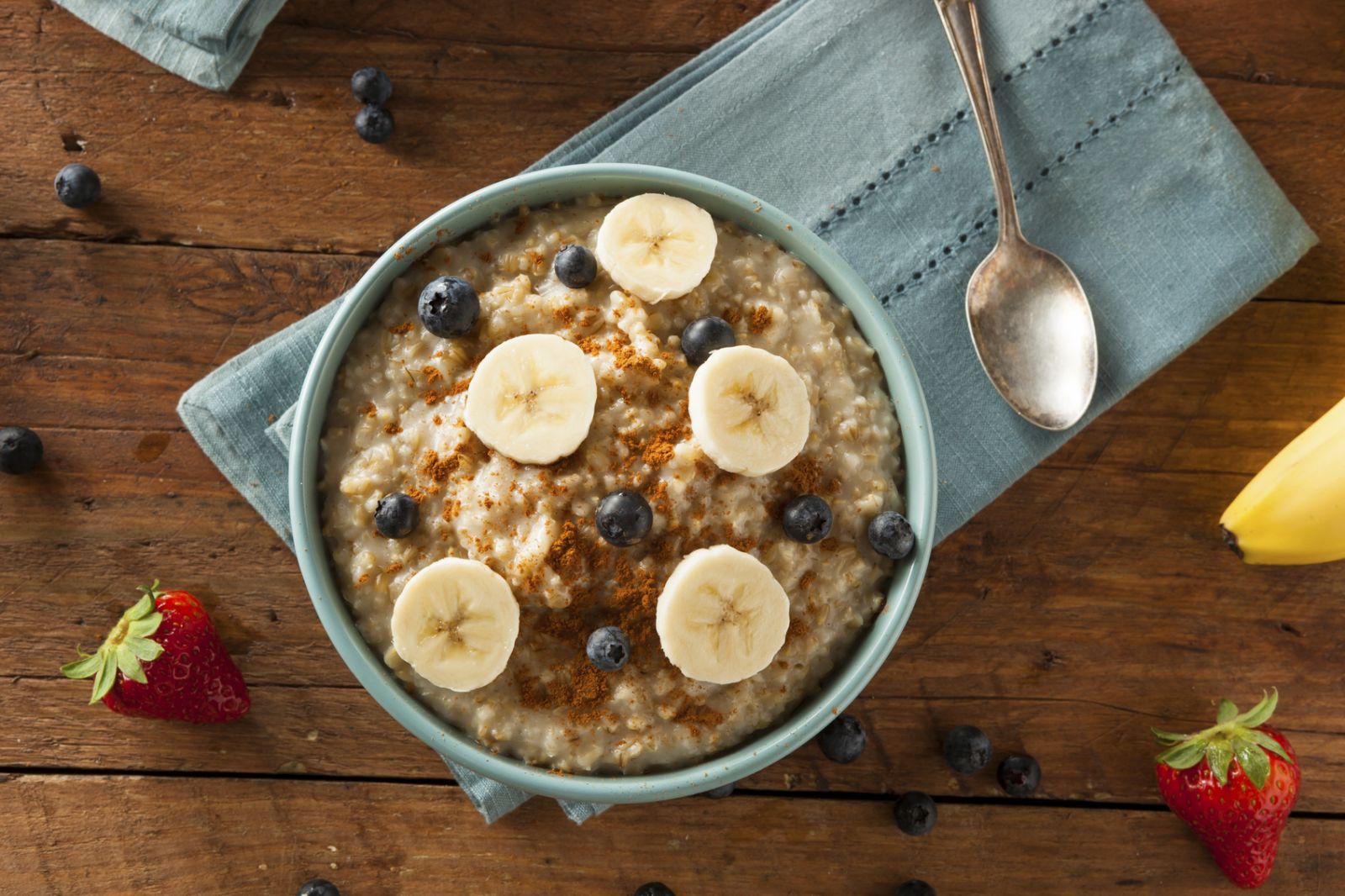 https://www.health.harvard.edu/staying-healthy/4-ways-to-boost-your-energy-naturally-with-breakfast