Hello December,
I have added a question mark because I don't want to put pressure on my flu-suffering head. Yes, there are things to do. The kind of things I don't like to face. The practical ones. The ones that if you don't do you are not an adult and eventually, everyone will notice.
On the other hand, we do I avoid to look into the abysse? Because I am afraid I will not know what to do. And I will just stress.
I might feel bad about myself, not successful enough, not beautiful enough, not enough of something.
How about asking for help?
This is probably the best one. I need to ask for help and advice instead of pretending they don't exist.
How about seeing myself as all there is to it?
There must be some technique to say, wait a minute, I am good and gorgeous enough, I am Worthy and my hair is just awesome today. It can be nice tomorrow also, but that doesn't take away anything from their awesomeness today.
And I don't need to post a picture to prove it.
Doing something special.
Giving oneself a medal?
What if some people disagree with this?
Let's not ask them!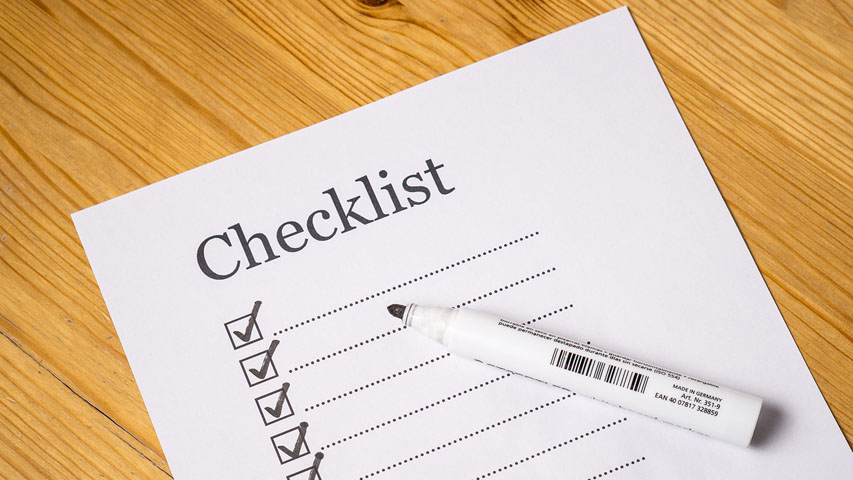 https://www.printavo.com/blog/year-end-checklist-10-things-you-must-do-before-wrapping-up-the-year