Dear October,
is it hard the first few days of your job? There seem to be so many things to absorb, and clients to keep satisfied, and on top of that a virus, yes, a virus!
So? What to do? I took two days off, working from home to pull myself together.
And of course, to write to my favourite journal.
Now, it seems that I don't come out as competent and confident as a great artist and gorgeous woman that I am.
Well, maybe it helps that all my clothes for two seasons are in my suitcase, the one I brought with me to London 🙂
I decided to go through the internet for help, and start some morning affirmations.
How about reaching out to others also?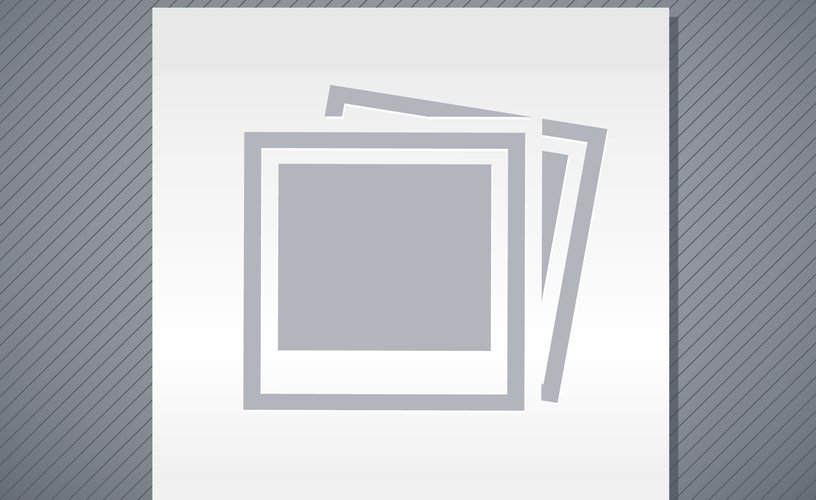 https://www.businessnewsdaily.com/7890-first-week-new-job.html