Hello September,
yes, I am right now in Notting Hill, London, enjoying a latte as I need this extra energy to focus and be as sharp as I can!
The next few days are demanding, and there was no spare time to visit the city. But finding myself in this spot is already great, and the sun is on my face every time a cloud moves.
This is a form of happiness. Do we need more?
Monday starts in crazy pace as I am in my new job and need to give the best impressions!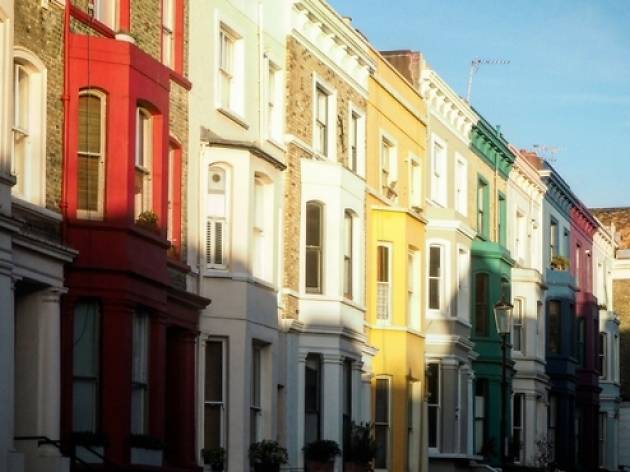 https://www.timeout.com/london/blog/five-historical-things-to-look-out-for-in-notting-hill-011317