Hello June,
how do you know if something is a romance and not a creation of your imagination? Especially when you have an inclination for daydreaming and creating artificial realities…
And on top of that, when you are busy…
Hmm, let's see.
The best thing is to relax and let things happen in their own rhythm I guess…
It is like waiting results from an exam.
Have I passed?
Instead of thinking about it, let's do something else and the result will come in any case 🙂
This is London romance by the way 😉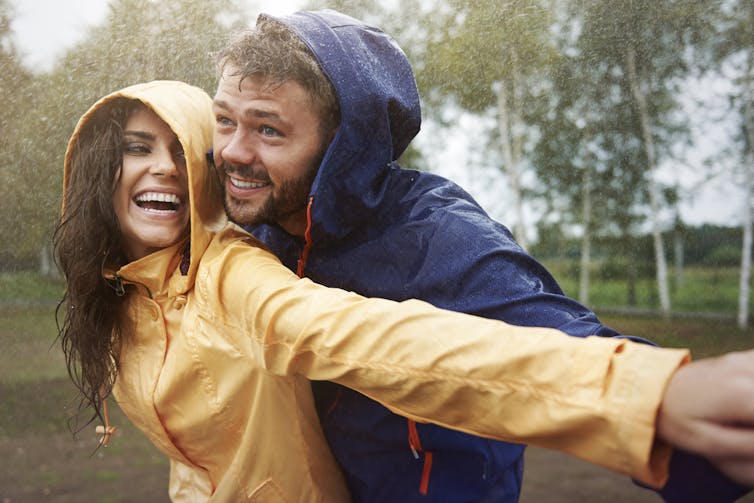 https://theconversation.com/is-feminism-killing-romance-69676