Hello January,
any ideas about how to invite Luck to take a permanent residence at my place? And get her to work for me? Or is there a quality of super luck to develop as a character trait?
A wise person must have said that "luck is when preparation meets opportunity"
So if I want better results I might start doing things which were considered impossible for my 2016 self.
One idea that stuck with me ever since the first day of 2017 is that I need to align my different goals so that they don't seem to contradict each other.
If for example, I wish for a great job, I shouldn't feel that I should sacrifice my personal life to it. Or do I secretly feel that you can't have everything you want/need and that you have to pay for whatever good comes your way?
So the first thing is to feel I deserve good things, and that they could stick together. If I want to deserve them, I can spread good luck around me. There are plenty of ways to do that.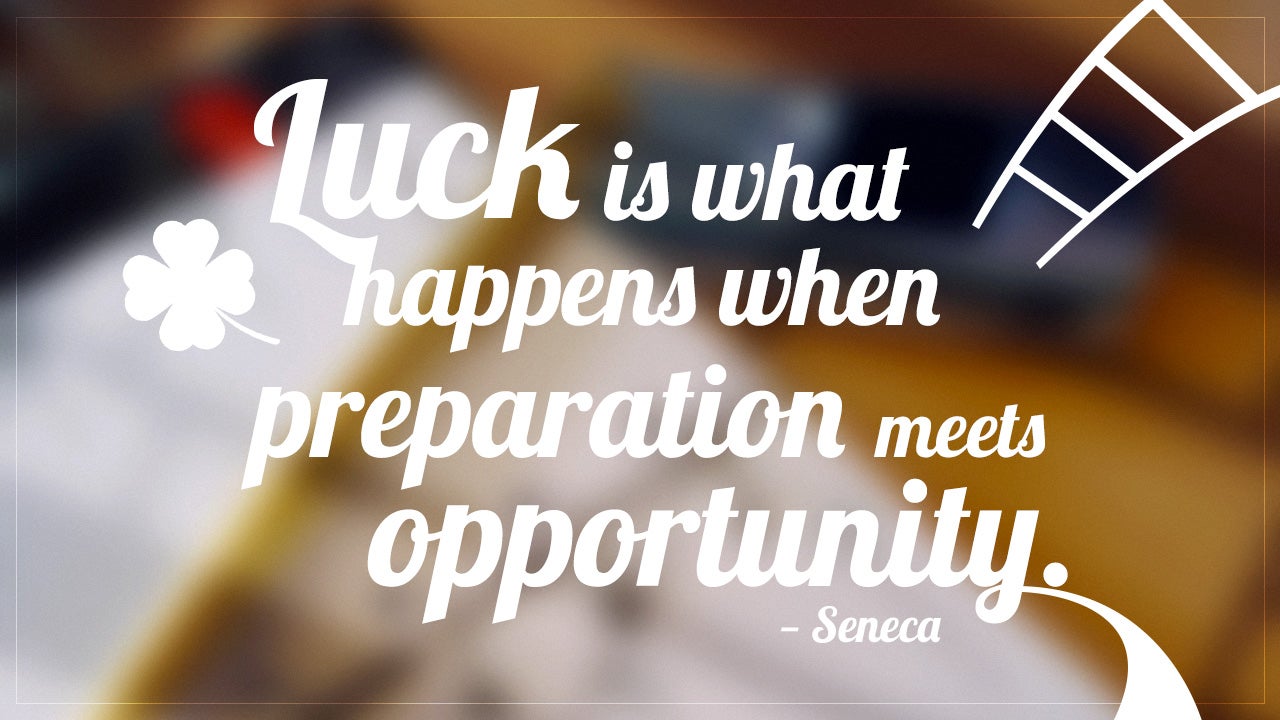 http://lifehacker.com/luck-is-what-happens-when-preparation-meets-opportunit-821189862